Do you handle a party with her?
She she, she want it, I want to give it to her
She know that, it's right here for her
I want to, see you break it down
I'm ballin', throwin' money around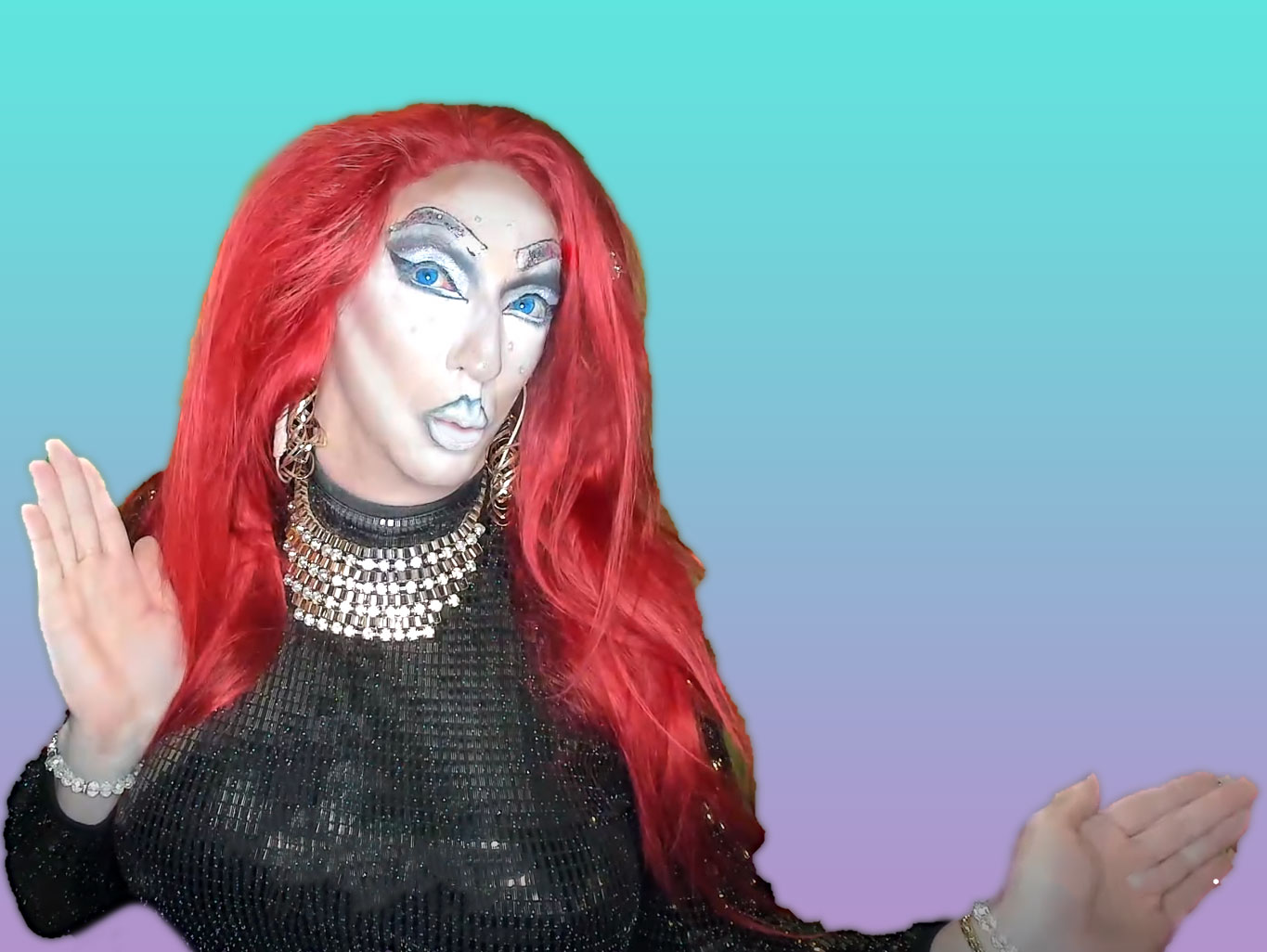 She always ready, when you want it she want it
Like a nympho, the info, I show you where to meet her
On the late night, till daylight the club jumpin'
If you want a good time, she gone give you what you want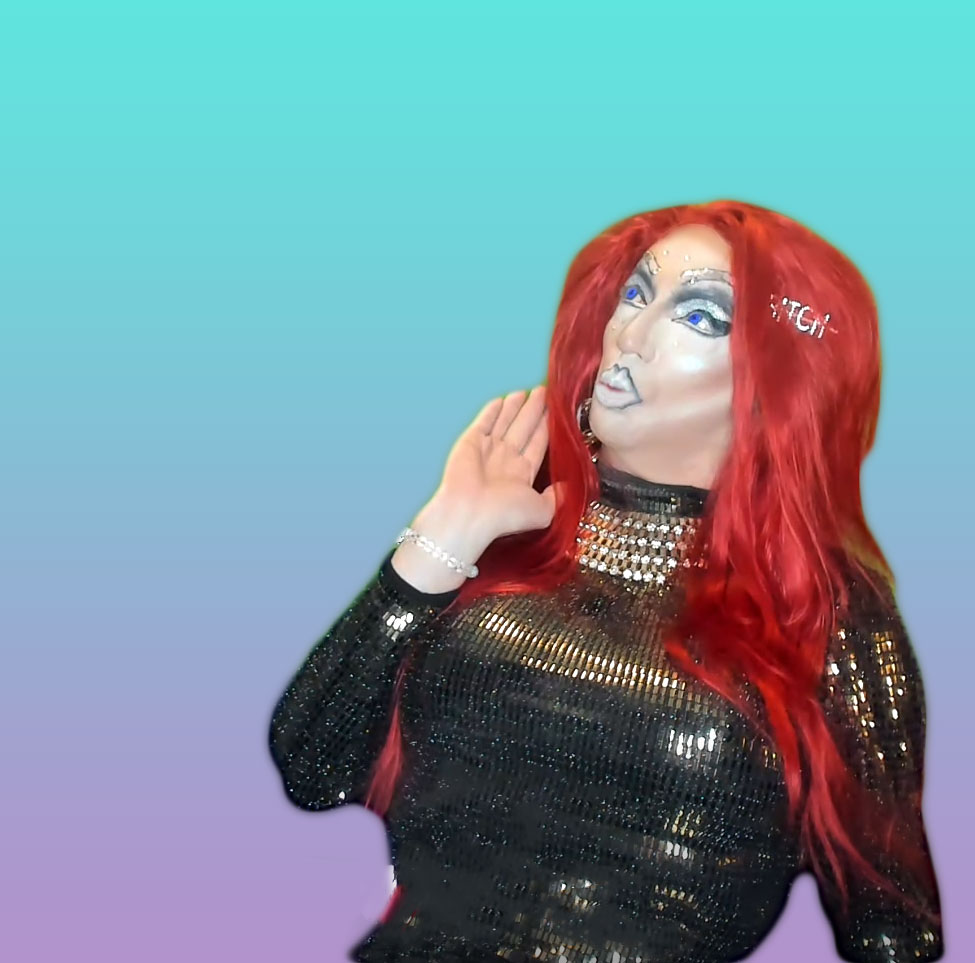 Different style, different move, damn I like the way you move
Girl you got me thinking about, all the things I do to you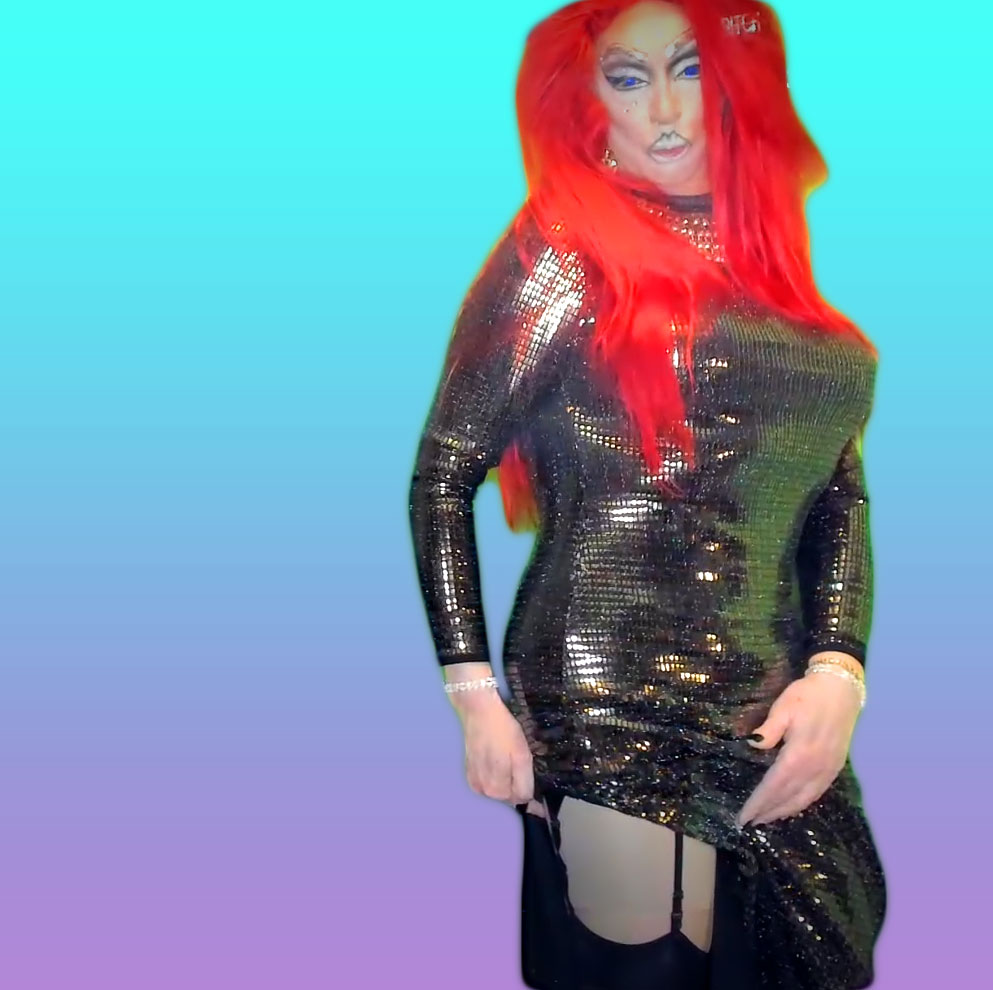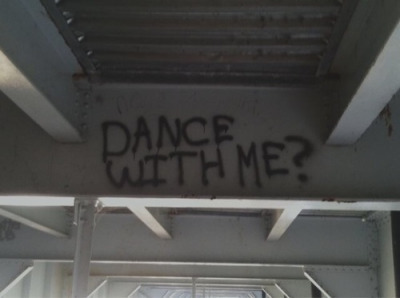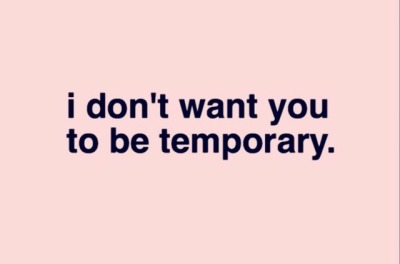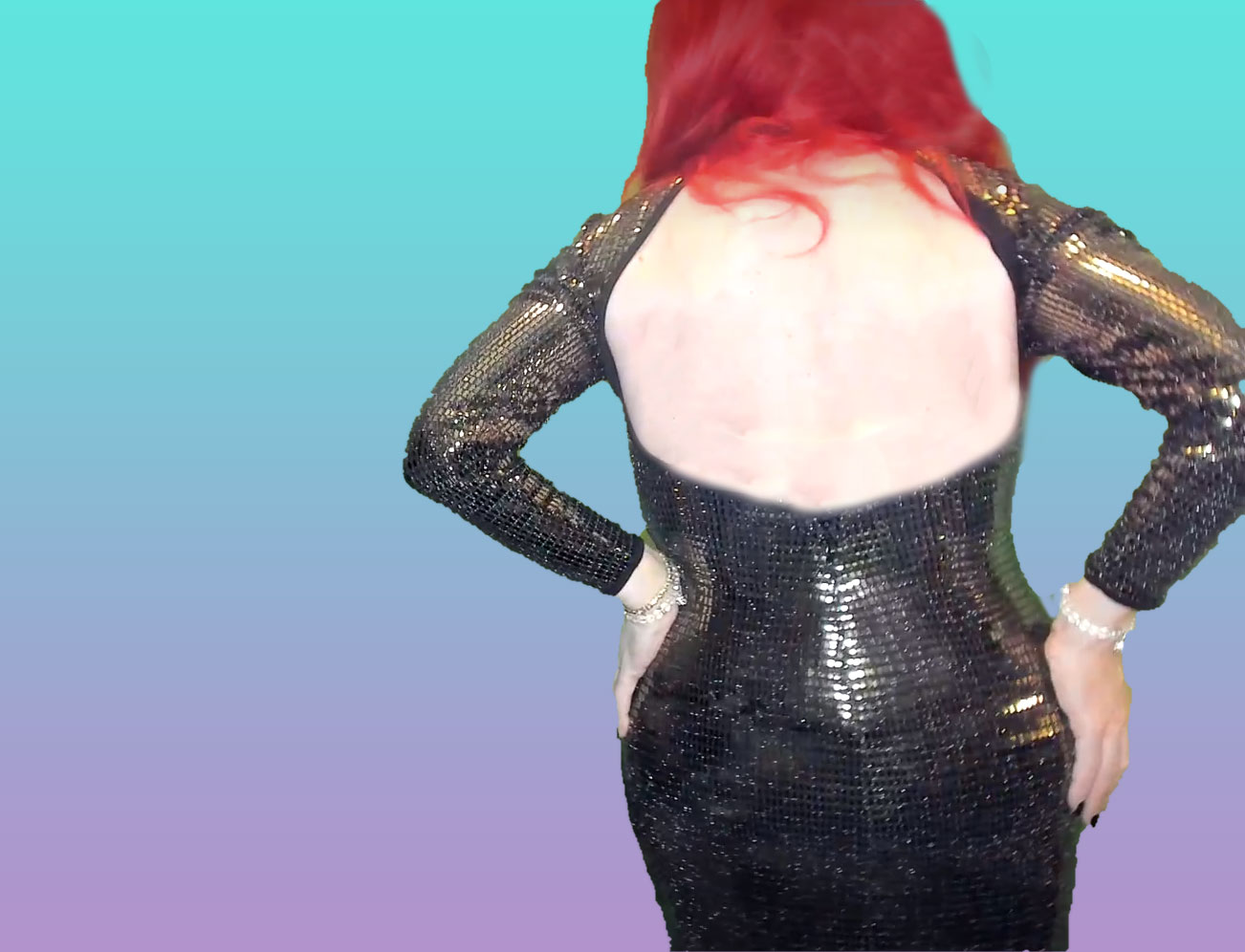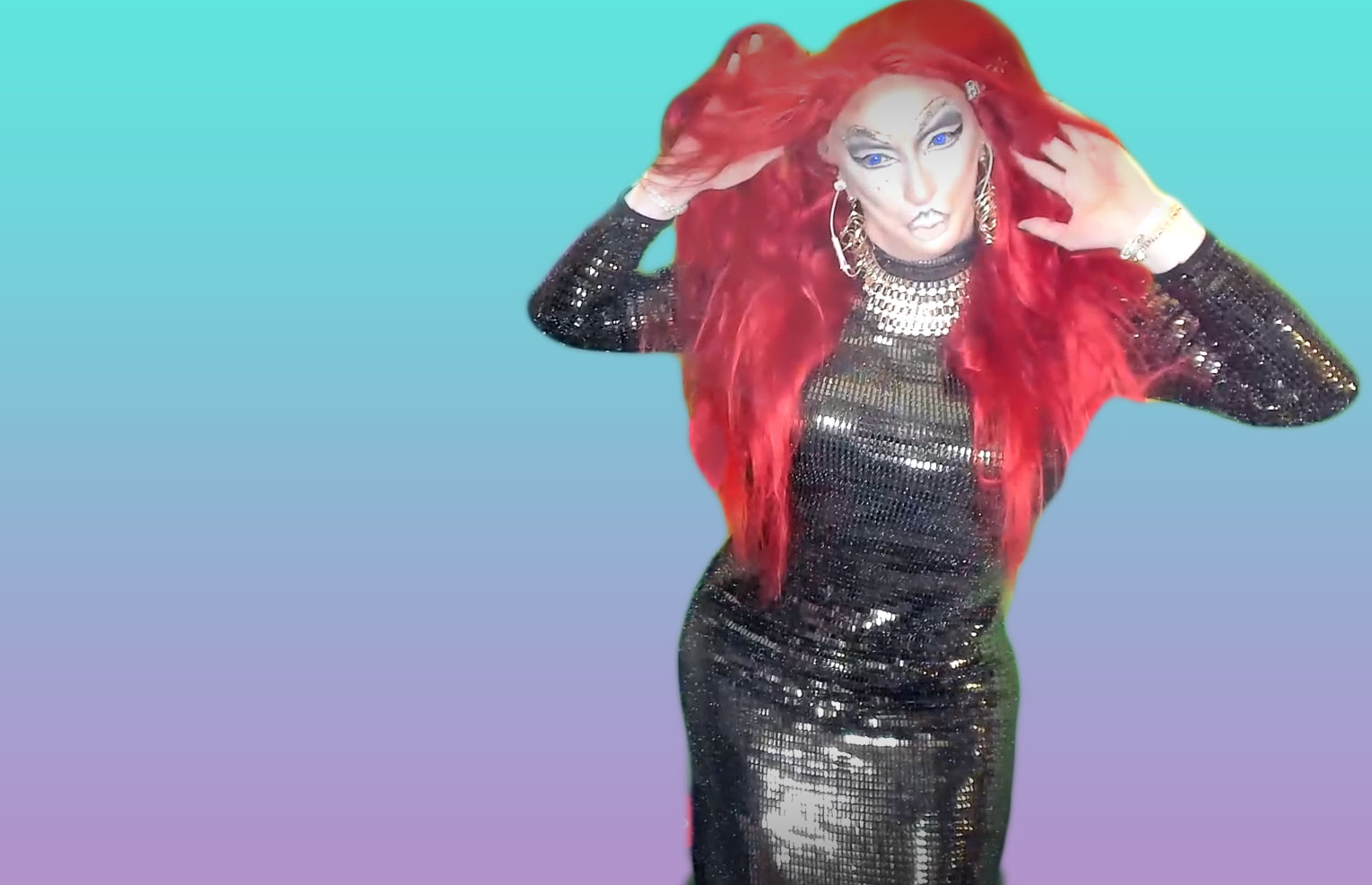 Got you're head fucked up from the way she did it
She's so much more than you're used to
She know's just how to move to seduce you
She gone do the right thing and touch the right spot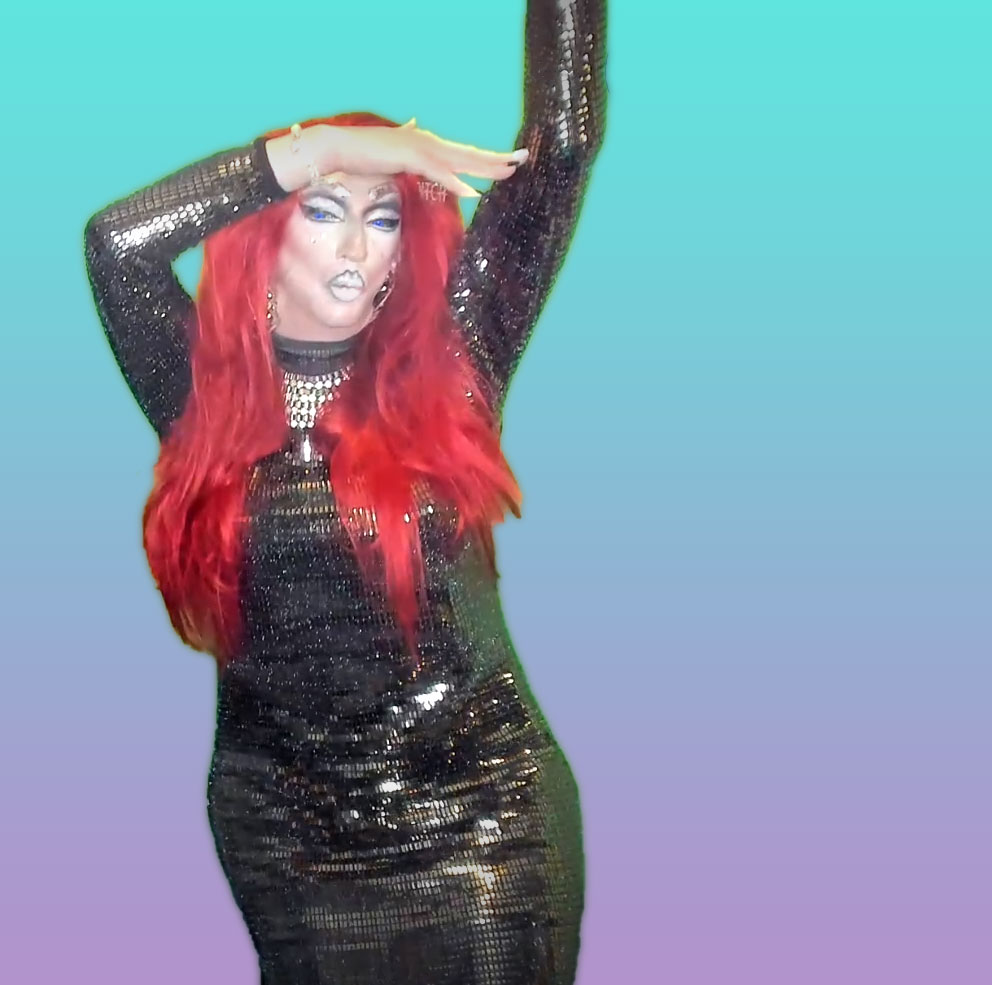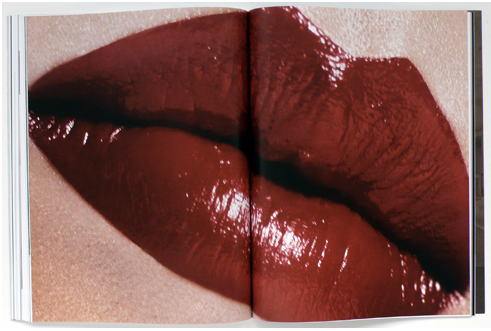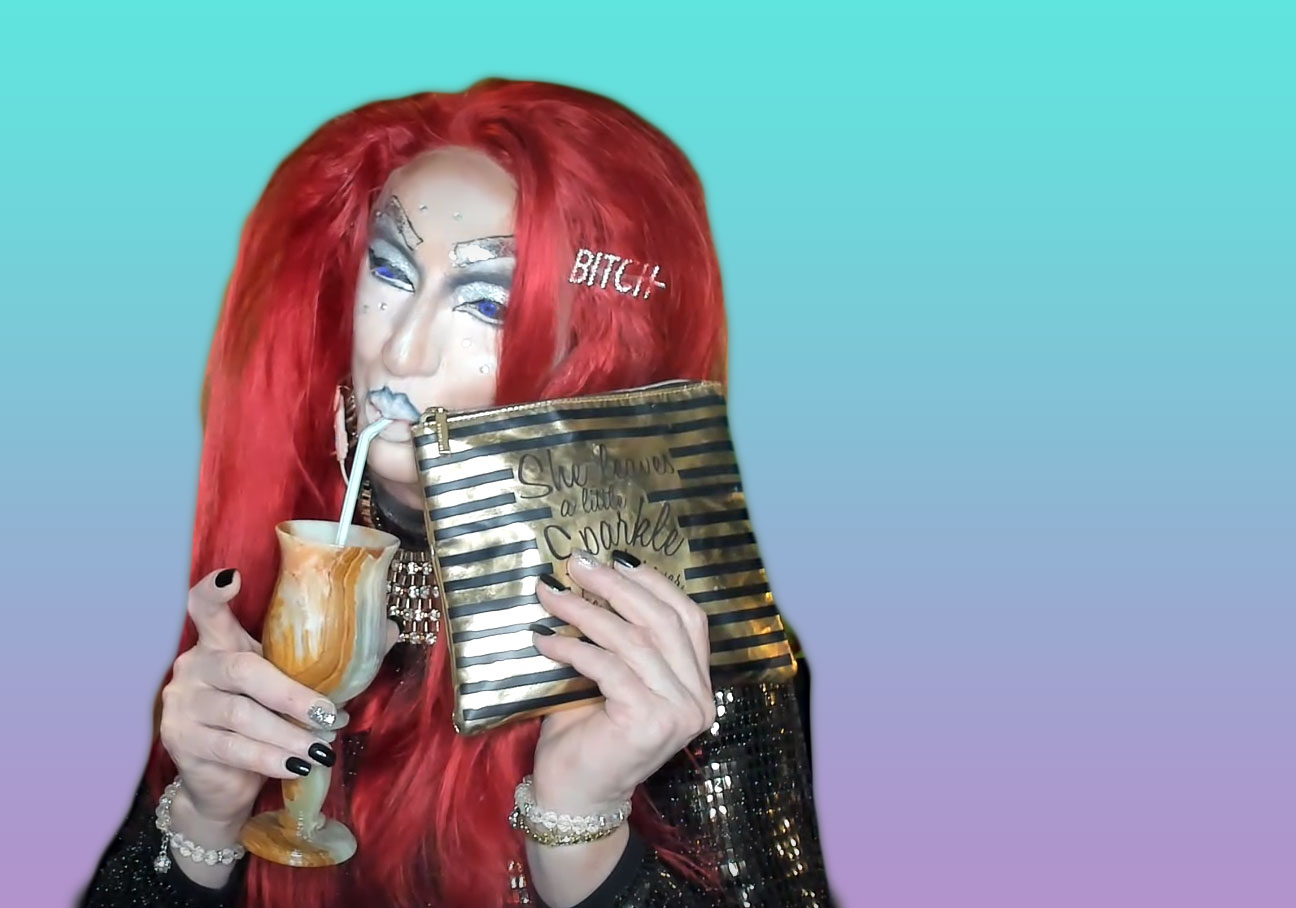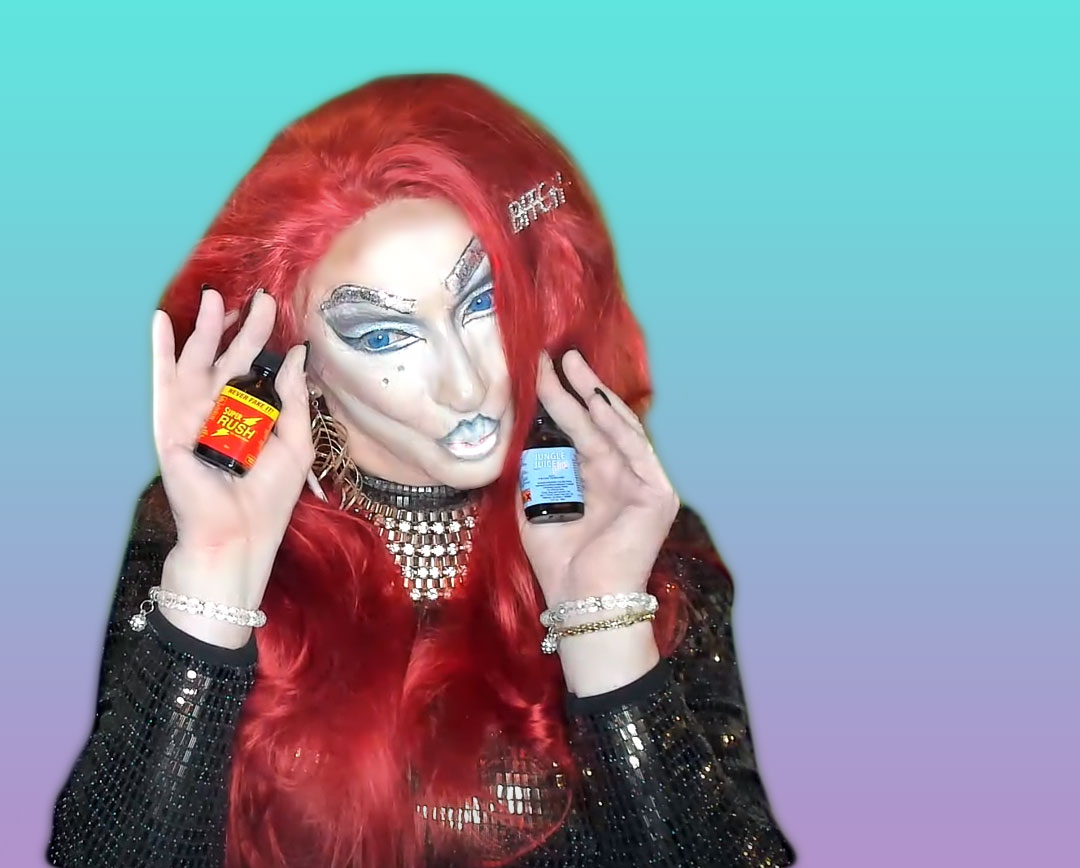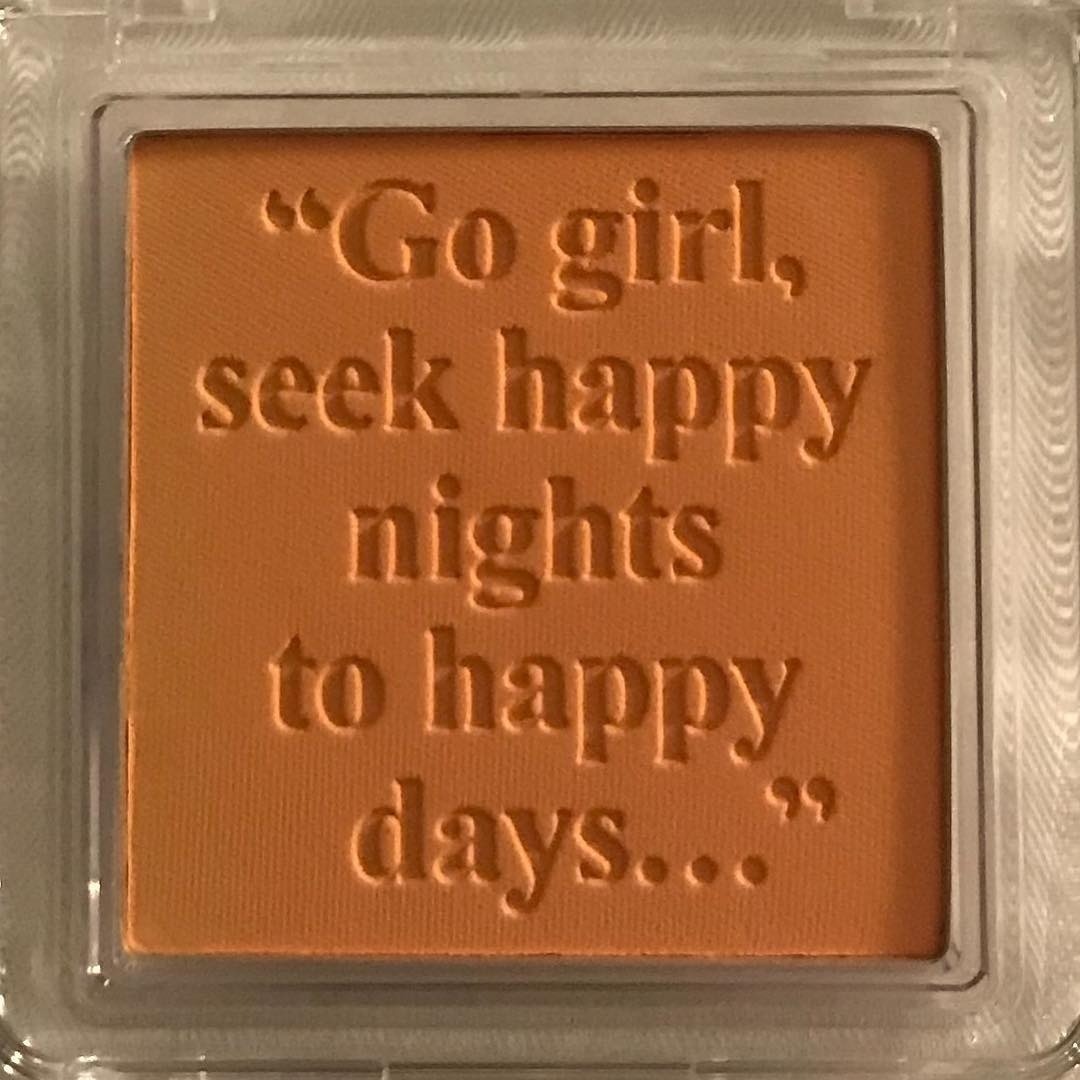 Whispered in her ear, "You got these bitches beat, they runnin' laps"
You know you something special, you figured it out, you from the traps
Step out wearin' that dress, showin' that ass and it's a fuckin' wrap
Hey! I can't keep my mind off you
Where you at? Do you mind if I come through?
I'm out of this world come with me to my planet
Get you on my level do you think that you can handle it?